CARING FOR FRIENDS
In the News
Stay connected and learn about how we're making an impact with your help.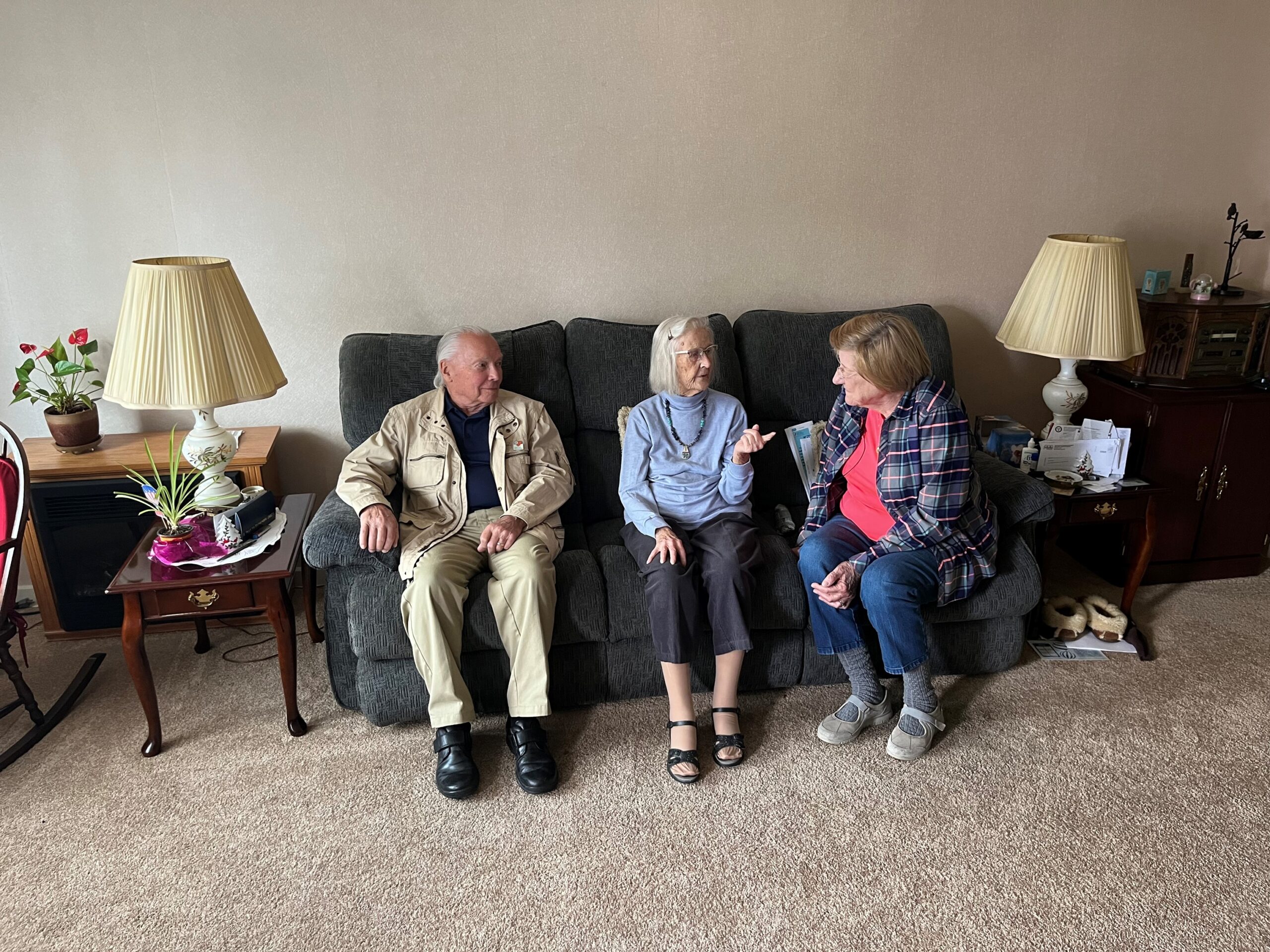 Featured News
6 ABC Philadelphia
About twice a month, Tony and Arlene Urbanski pick out meals and box them up for those in need. They…
Read More
Explore Our Past Newsletters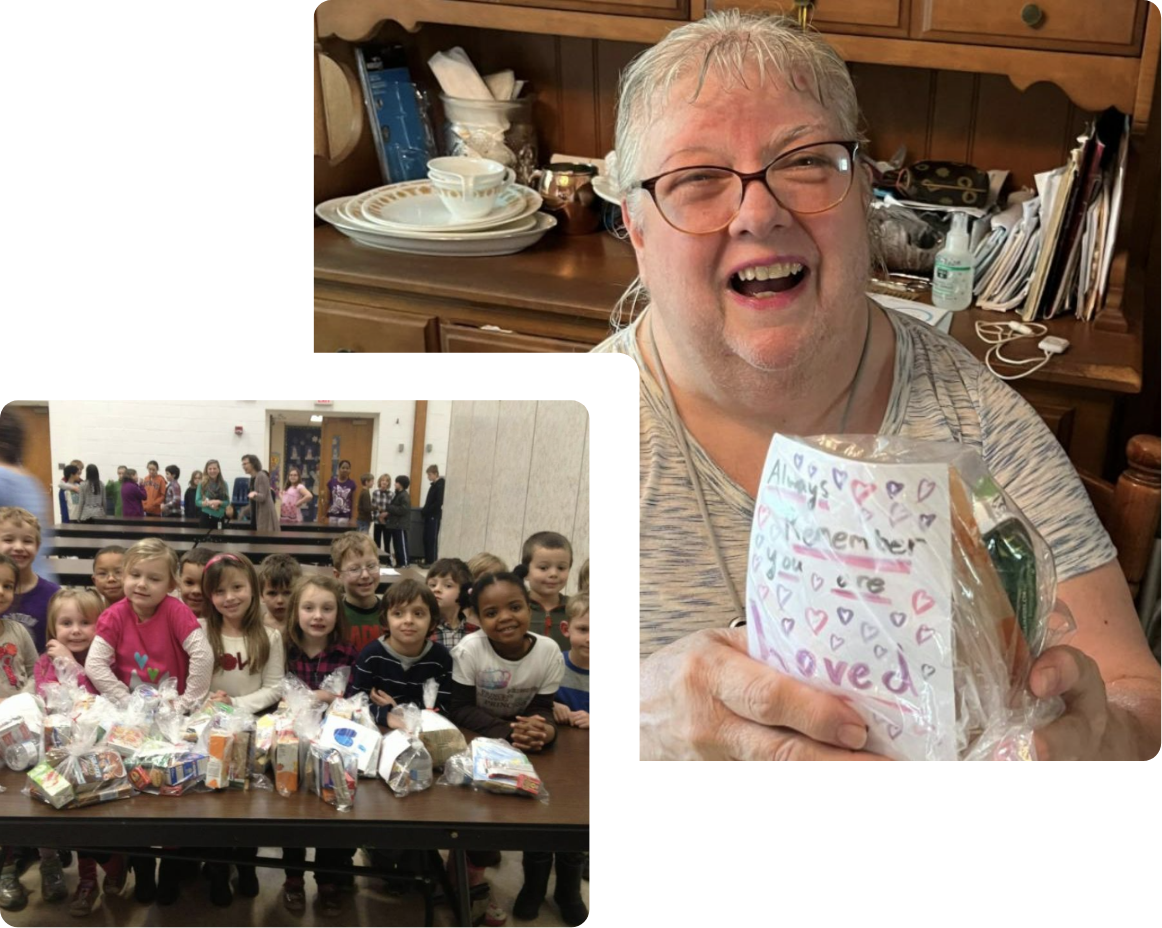 Get "In the Know"
Subscribe to Our Newsletter
Stay up-to-date on Caring for Friends by signing up for our monthly e-newsletter.