Connect with Caring for Friends
Someone from the organization will get in touch with you shortly.
How Can We Help?
If you do not see what you are looking for below, please fill out the general inquiries form.
Headquarters
12271 Townsend Road
Philadelphia, PA 19154-1288
Phone: 215-464-2224
Fax: 215-464-2507
Monday through Friday
9:00 AM to 5:00 PM
Saturday (Pick up only)
9:00 AM to Noon
Connect with Caring for Friends
If you have a general question for the Caring for Friends team, please fill out the form below.
Delaware County Warehouse
433 Seminole Street
Essington, PA 19029
Main Warehouse
12271 Townsend Road
Philadelphia, PA 19154
Main Line Office
28 S Waterloo Road # 100
Devon, PA 19333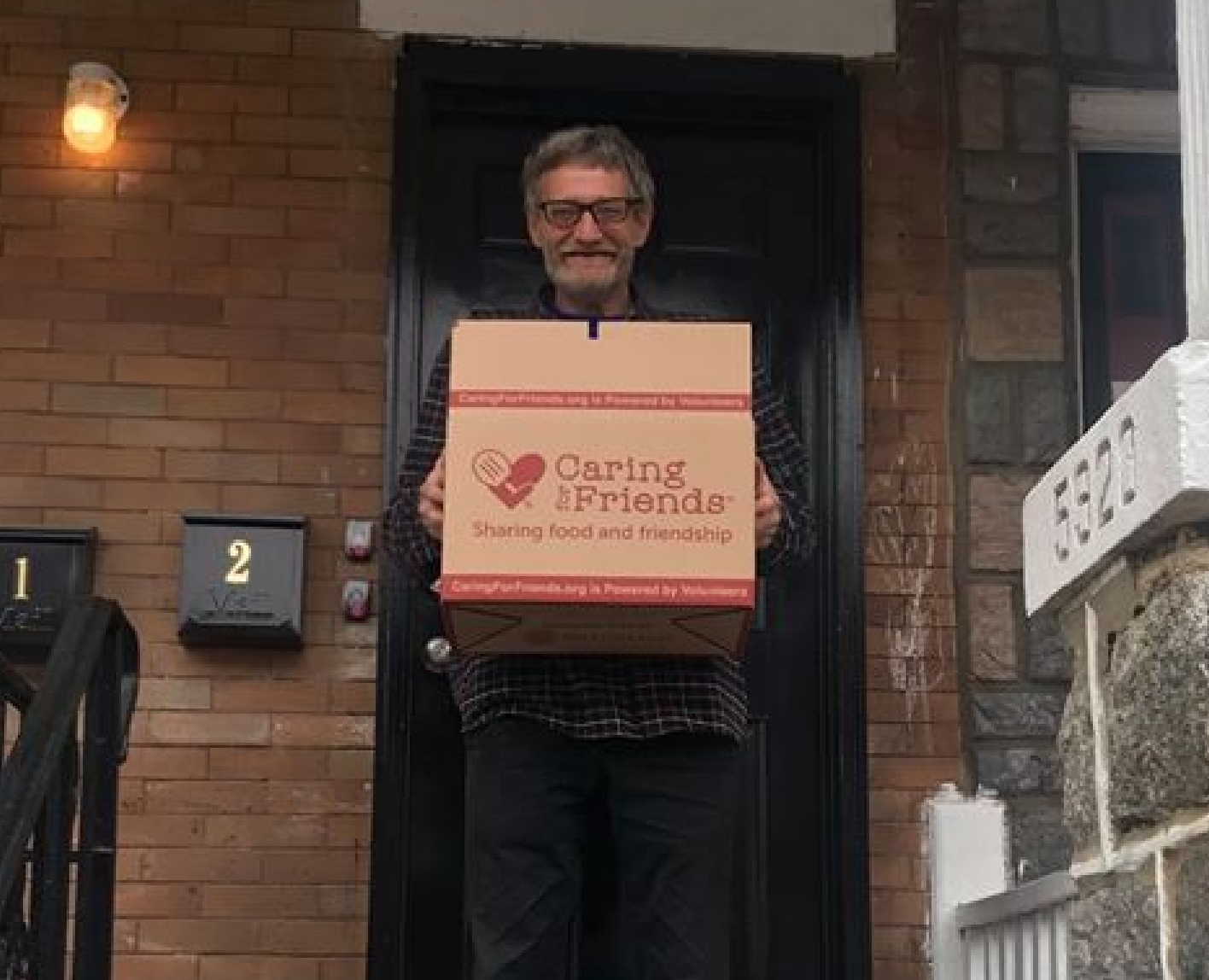 Referrals
If you know of or are yourself a homebound senior, veteran, or person with disabilities and are in need of food and friendship, please click below. Individuals in need of Caring for Friends services are typically referred to us by hospitals, social workers, churches, neighbors, and family who live remotely.
If deemed eligible, someone will call you to schedule your first visit. If you are ineligible for our program, you will receive an email. Due to a high number of inquiries, please give us a week to review your request.
Fill Out Form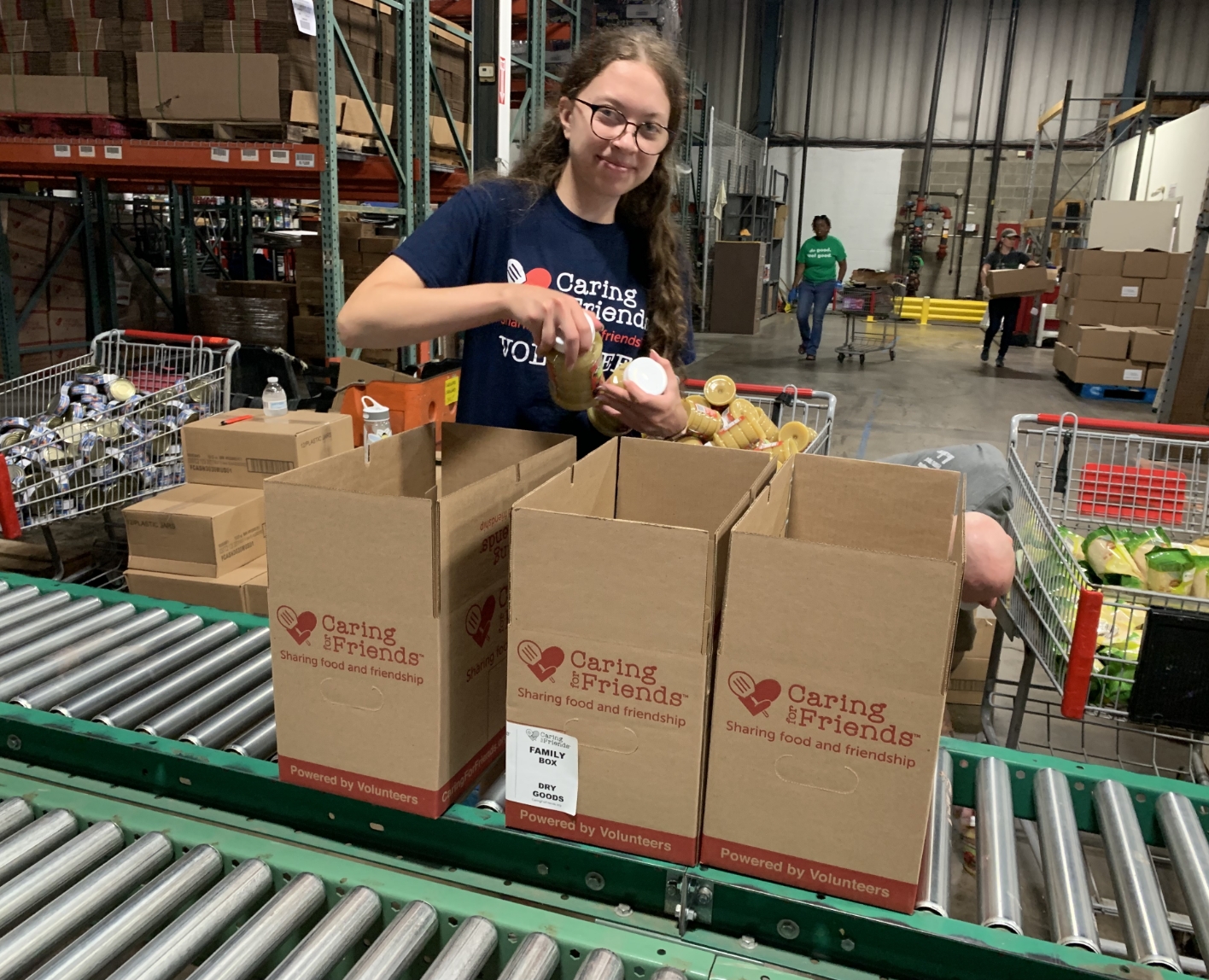 Volunteer Application
Fill out the volunteer application form as your first step to deliver meals, be a companion to a senior, cook meals for the homebound, and more!
Sign Up
Become a Corporate Partner
If your company is looking for a team-building opportunity to meet its corporate social responsibility goals, or just wants to have fun while giving back to the community, please reach out!
Become a Community Partner
Caring for Friends successfully works with schools, churches, synagogues, and other groups such as clubs, scouts, sororities, and fraternities. If you're interested in becoming a community partner, please reach out!