About Us
At Caring for Friends, our mission and our passion can be boiled down to two simple, yet crucial, aspects of life: food and friendship.
Our Mission
To provide food and friendship to seniors, kids, and adults
in the 5-county Philadelphia region.
Video is courtesy of Effectv and Global Home Improvement
Caring for Friends is a nonprofit 501(c)(3) organization. We fulfill our mission through a homebound meals program, homeless outreach, and a food bank — thanks to the help of thousands of volunteers, donors, home cooks, and supporters.
Sharing Food and Friendship With Unserved and Underserved People and Communities
2021 Impact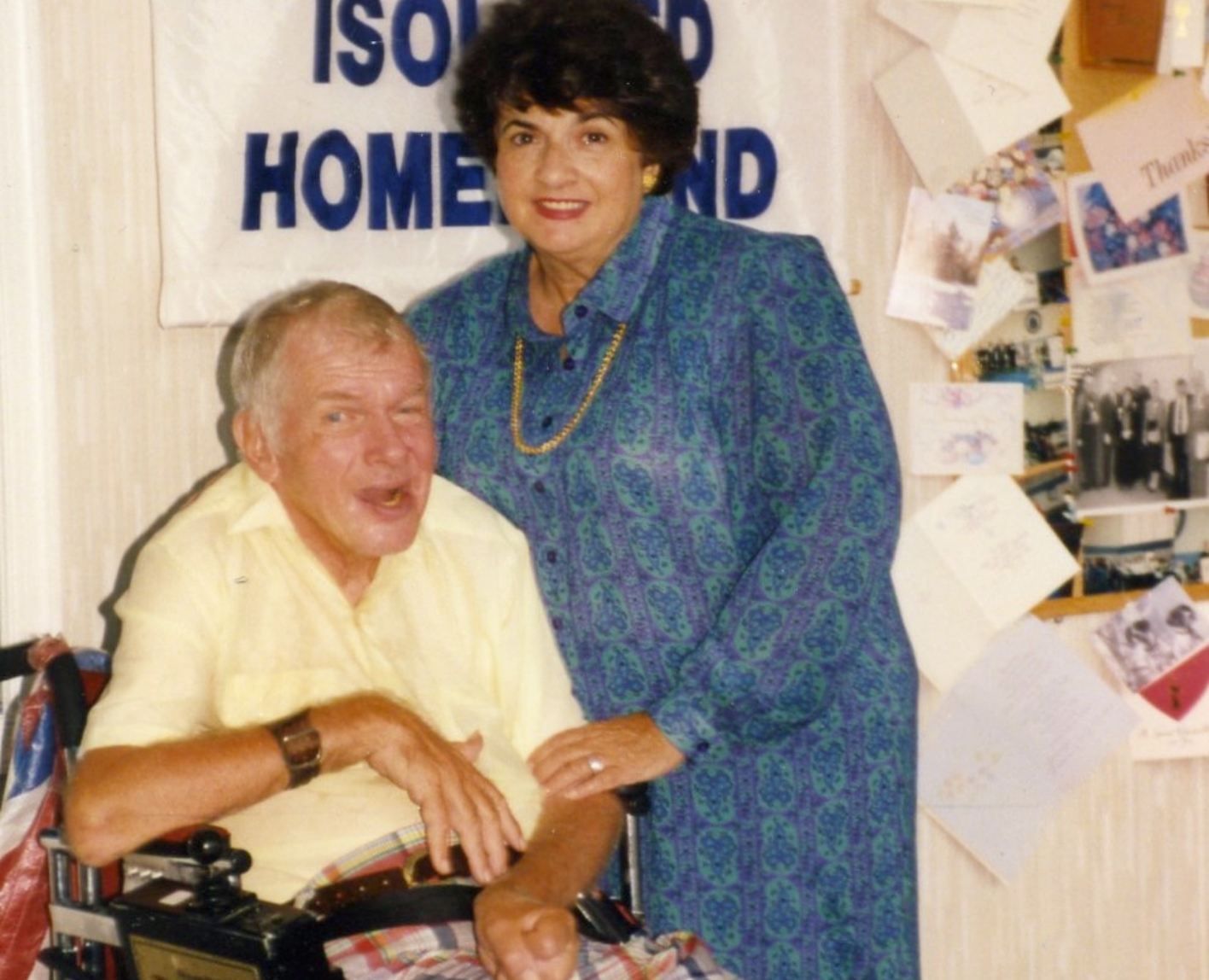 Our History
Caring for Friends was founded by one woman in her home almost 50 years ago on the premise that no one should be hungry or alone in a world of caring people.
Learn More
Our Leadership Team
The Caring for Friends team is comprised of experienced members driven by our mission to provide food and friendship to those in need.
Meet Our Team
Careers & Internships
Discover exciting opportunities to help those in need of food and friendship by exploring our open career and internship opportunities.
Get in Touch
If you want to partner with us, book a team-building opportunity, need food, or have other questions, please contact us.
Annual Report
View our impact, finances, and activities by reviewing our 2021 report.
Our E-Newsletter
Stay up-to-date with news, events, and other information with our monthly newsletter.
Get Involved
We welcome your involvement and offer a variety of ways for you to support our mission.